We Support. We Believe. We Care.
One of the most valuable gifts you can give is your time. That's why offering time to serve our community is core to our identity. Whether it be through volunteering, guiding, or organizing, our team is passionate about community involvement and giving back to our local causes and non-profits. DiAndrea Media is an Advertising Company located in Altoona, PA.
Communities are stronger when we all work together.
A few of our local organizations we have served;
Altoona PA Advertising and Marketing Company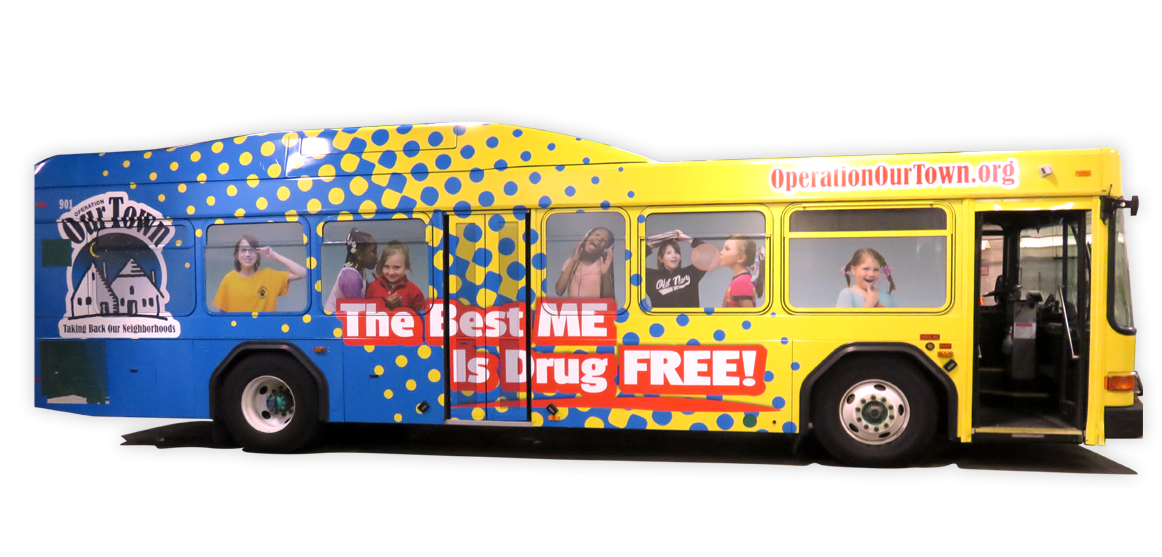 Volunteer – Participate in Social Good – Love Mankind – Share a Smile
Giving Back is Always in Style

!