If a tree falls in the woods and no one's there to hear it, does it make a sound?
The same concept applies if you have a website with no traffic. Traffic means more leads, more brand awareness, and more revenue. The easier you are to find in search engines, the higher your traffic will be!
No matter what industry you're in, SEO is critical to create a long-term, sustainable growth engine for your organization.
We're here to help you develop content that meets search criteria while maintaining a natural flow of information. We'll handle all of the coding and management, too! Ready to splash some SEO into your digital marketing?
Let's curate a strategy to pin your business in top search result rankings.
"Discoverability equals sales in the digital world."
– Dev Chandan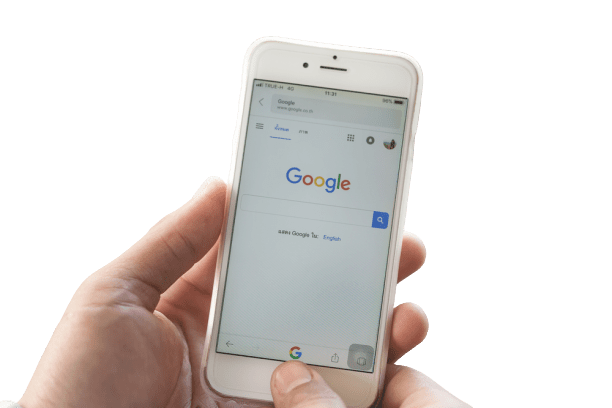 Are you being found?
Google can be a major make-it or break-it when it comes to success for any business.
Every day, potential customers are "Googling" the products/services you offer – if you aren't using the appropriate keywords, relevant messaging, and a landing page that drives action, you could be missing out big time!
We've got your back, whether it's giving your current campaigns a refresh or building from the ground up – we'll help you create, manage, and maintain effective Google Ads that maximize your conversion potential.
Google is often the first step in a consumer's journey – let's lead them to you!
"Think about what the user is going to type"
– 
Matt Cutts
Your website sets the tone for your ENTIRE online presence. 
It's not just the final destination of your digital marketing – your site is an extension of your brand's story and an immersive experience for your customers.
It has a duty to narrate your brand voice and values. Additionally, it'll take your company to the next level by reinforcing credibility, convenience, and engagement.
Need a brand new website or want to give your existing site a facelift? From landing pages to complex e-commerce platforms, we'll build, manage and maintain a custom site that fits your brand—and your budget.
Central PA Digital Marketing | Altoona PA Website Designers | Altoona PA Website Creation and Design Experts | Altoona PA Website Design and Digital Marketing
To best understand your consumer's behavior, it's important to track what's effective, what's not, and what opportunities lie ahead. That's where performance analytics come in handy!
Task us with finding the most relevant and insightful stories told by the numbers, and together we'll take action to ensure your dollars are invested strategically. It's all about what makes the most sense for your objectives, your audience, and your budget.
Meaningful data – interpreted consistently – helps clearly identify next steps to enhance marketing performance.
"Websites promote you 24/7: No employee will do that."
–
Paul Cookson
With social media, you can choreograph an entire brand ecosystem across multiple platforms.
We know there's a gap between content creation and consumption, so let's build a bridge with a compelling social media program!
Social, done right, is one of the fastest ways to grow a customer base that is connected, motivated, and engaged. Since channels like Facebook and Instagram have accelerated the speed of culture, your brand's ability to keep pace is crucial to its long-term success.
That's why we're here to develop a game-plan, create & schedule content, and interact with your brand followers in a way that makes them stop, take notice, and react the way you want them to!
Central PA Digital Marketing | Altoona PA Digital Marketing
Do you want to establish trust and build loyalty with your targets? Get started today using an effective #socialstrategy.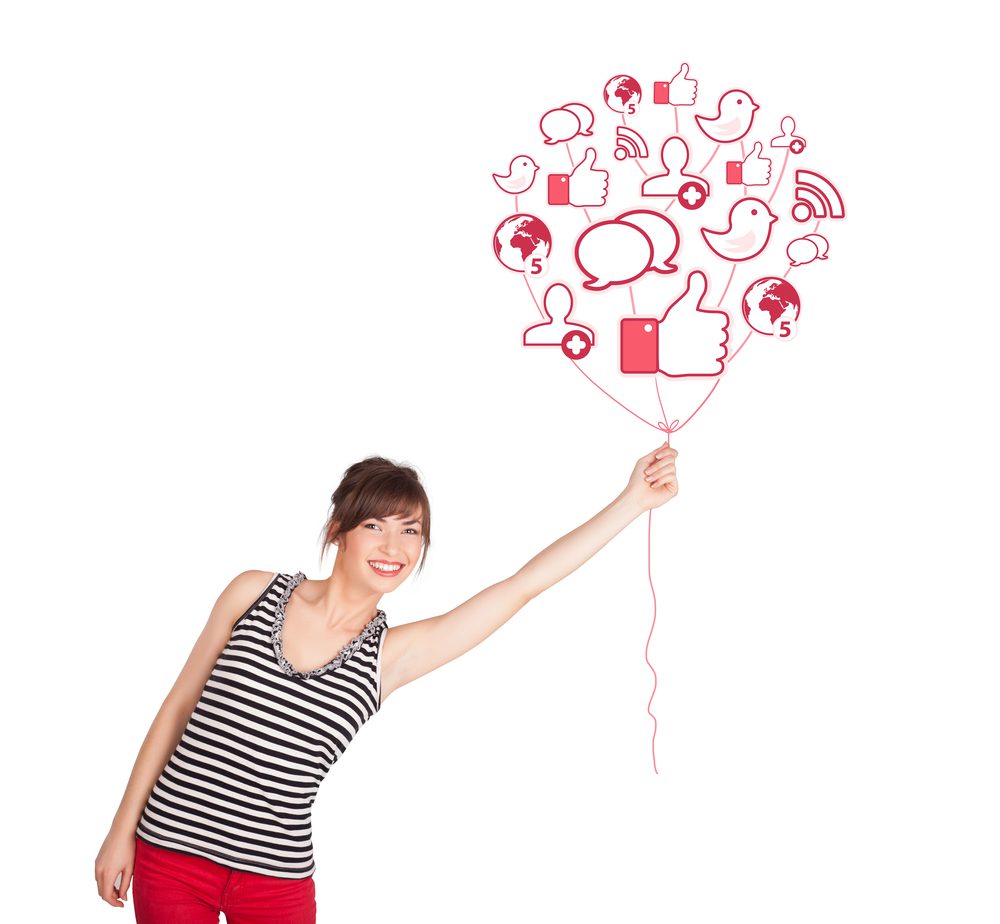 "Content is fire; social media is gasoline."
– 
Jay Baer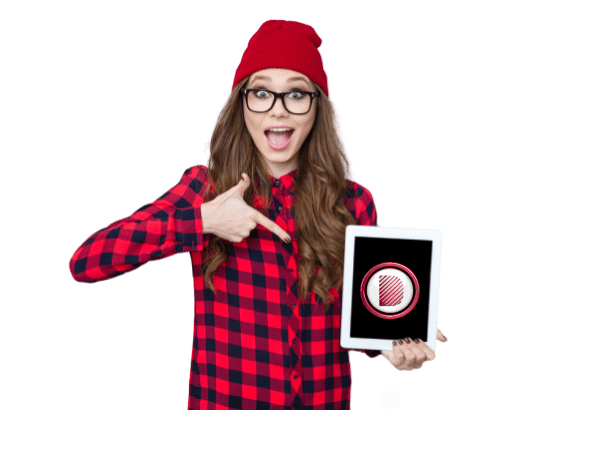 You have to be seen before you can be heard.
Hit your mark with alluring online visuals that cut through the clutter and motivate consumer response.
We'll design engaging campaigns with pinpointed targeting and optimal, multi-network placement, so that you can be the demand search engines are looking for.
Through a programmatic approach, your campaigns will be set-up for long-term performance and growth, adjusted as needed to always reach your audience wherever they're most frequent.
Let's put you on display with some Central PA Digital Marketing
Reach your most qualified prospects!
Retargeting allows you to journey with consumers throughout their entire buying process, so that you're considered an option from the first idea to the final decision.
Together, we'll optimize your ROI by aiming for those who are in the position to buy and already interested in the products/services you offer.
Whether you want to raise awareness of your website, gain new leads, or improve conversions/sales, we'll help you discover the most strategic trigger criteria, persuasive ad design, and precise messaging to encourage your audience to take action.
"Digital design is like painting, except the paint never dries."
– Neville Brody
Effectively target the right customers, in the right place, at the right time.
If you need to drive more business to your physical location, geo-targeting is a method that'll bring customers to your door by serving ads to residents and visitors in a defined area.
We'll craft responsive content and design that pops up across an array of digital platforms, from website banners to mobile apps. 
Get the upper hand with geo-conquesting, and also target your competitors!
By linking ads to a specific address, we can serve your brand's message to those who are visiting, or have visited your competition's location.
Need help navigating the digital landscape?
Cross-platform digital design 
Fill out this form, and we'll set up a free consultation!